The benefits of a B2b e-commerce that your company shouldn't underestimate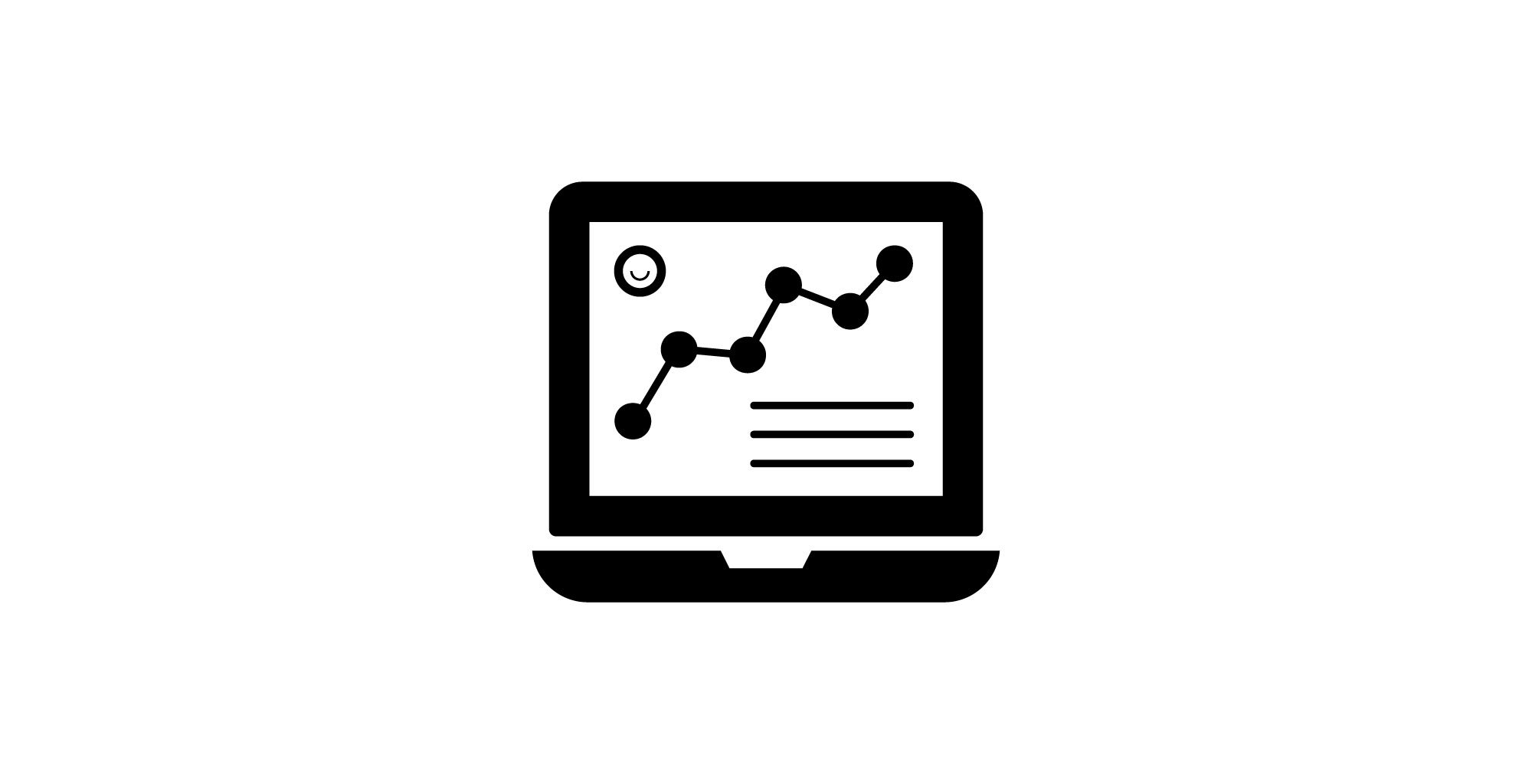 Digitalizing business processes is possible! The use of B2B e-commerce is becoming an increasingly important element in the growth strategy of companies. At LOOOL, we have helped our clients simplify and automate their sales processes and procedures over the last 10 years through the design and implementation of cutting-edge e-commerce solutions that have led to the following benefits:
Greater efficiency: integrating e-commerce with business systems has enabled the automation of many processes, reducing errors and increasing productivity. This has meant that activities that took a lot of time were completed more quickly and efficiently.
Access to new markets: through e-commerce, companies have had the opportunity to reach new markets and access a wide range of manufacturers, suppliers, and customers worldwide. This has meant that companies have been able to expand and grow more quickly and easily.
Greater transparency: integration with business systems has allowed for greater visibility on all operational processes, from production to distribution.
Cost reduction: e-commerce has allowed for real-time online transactions, which has meant that the costs associated with transactions have been significantly reduced. This has resulted in cost savings that were then invested in other activities that helped the company grow and thrive.
Imagine allowing your customers to quickly reorder products purchased in the past or offering the opportunity to compare various products and provide personalized discounts. Imagine reducing and automating all manual processes related to manual order taking over the phone.
Our team has worked alongside the largest spare parts sales companies for elevators and more, and specializes in designing, implementing, and maintaining B2B e-commerce at the enterprise level, adopting OpenSource and SAAS solutions. With years of experience in the industry, we can provide customized solutions to meet your company's unique needs.
We invite you to contact us to view case studies and receive a free consultation.